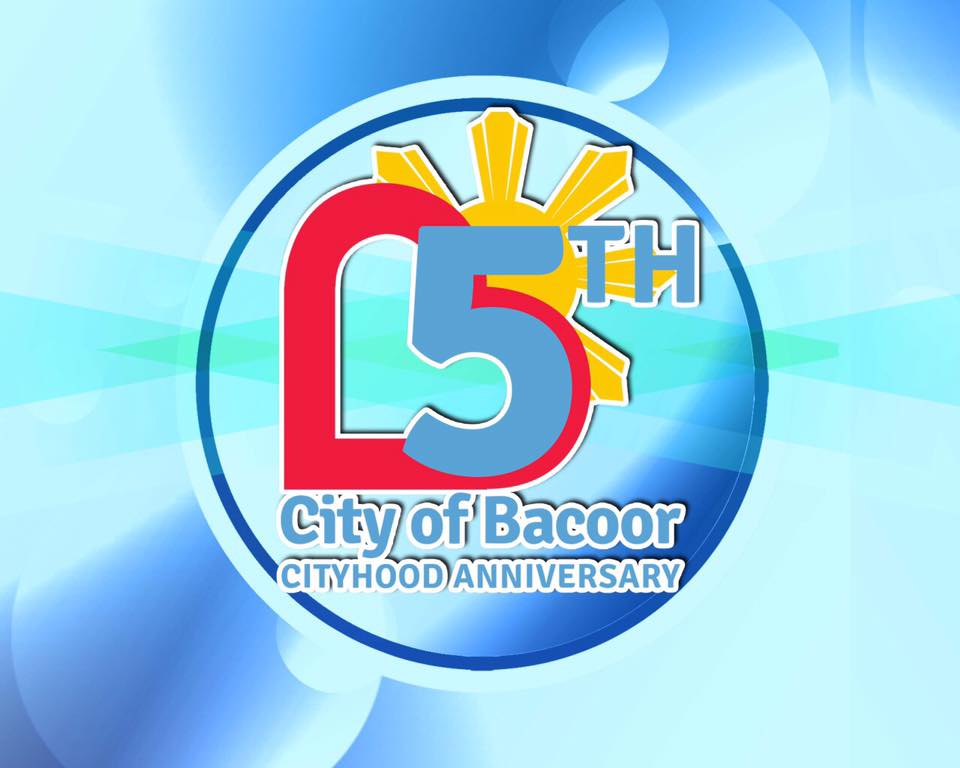 5th CITYHOOD ANNIVERSARY of the CITY OF BACOOR
The Legacy Continues! Our beloved City is on its fifth year. See us here at our fb page: …Public Information Office – City of Bacoor and at fb page: City Government of Bacoor; and at our fb accounts: Pio Bacoor and Bacoor City Tourism Development Office for the schedule of events and festivities this Cityhood month of June 2017.
Come and celebrate fellow Bacoorenos!